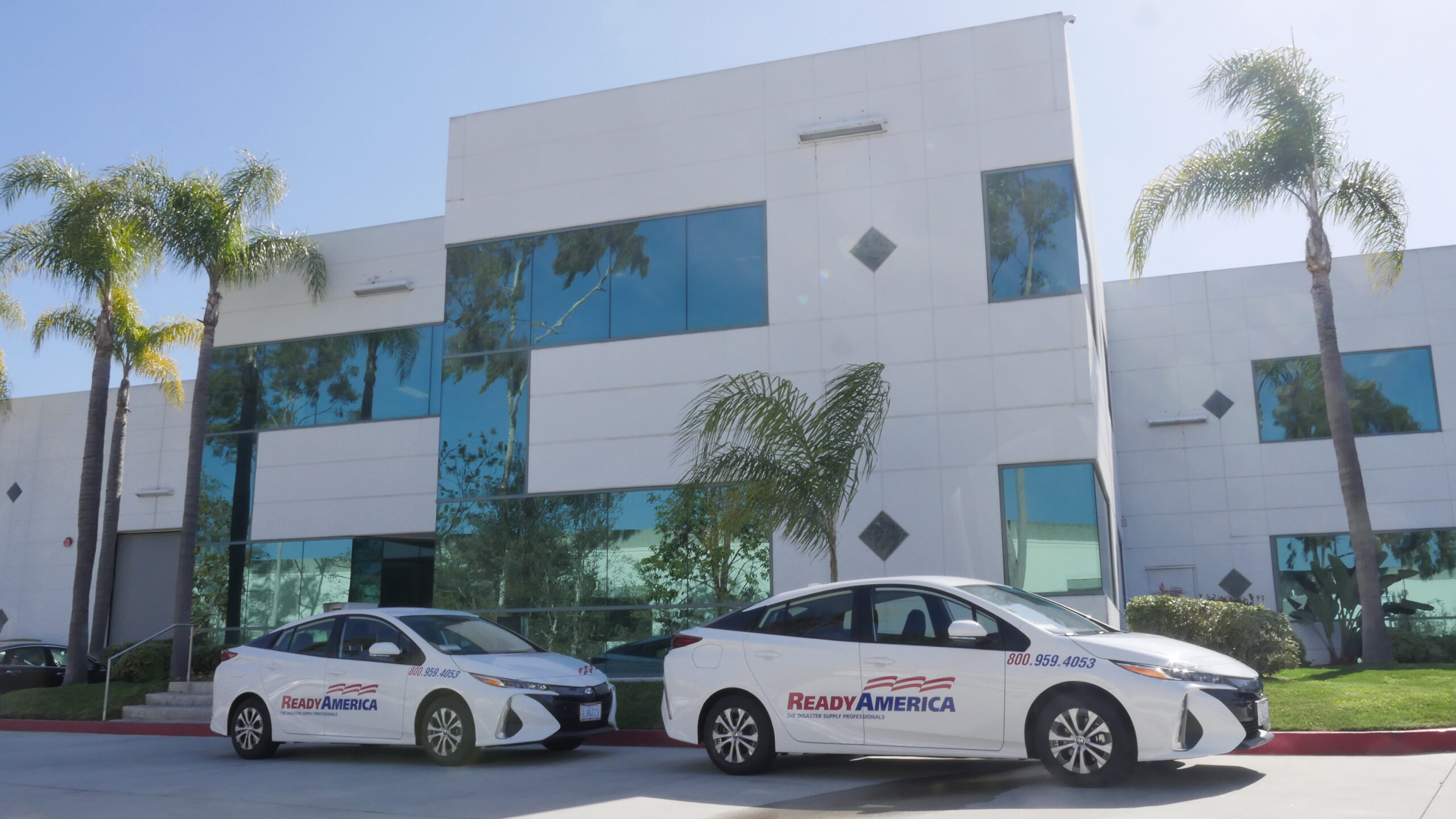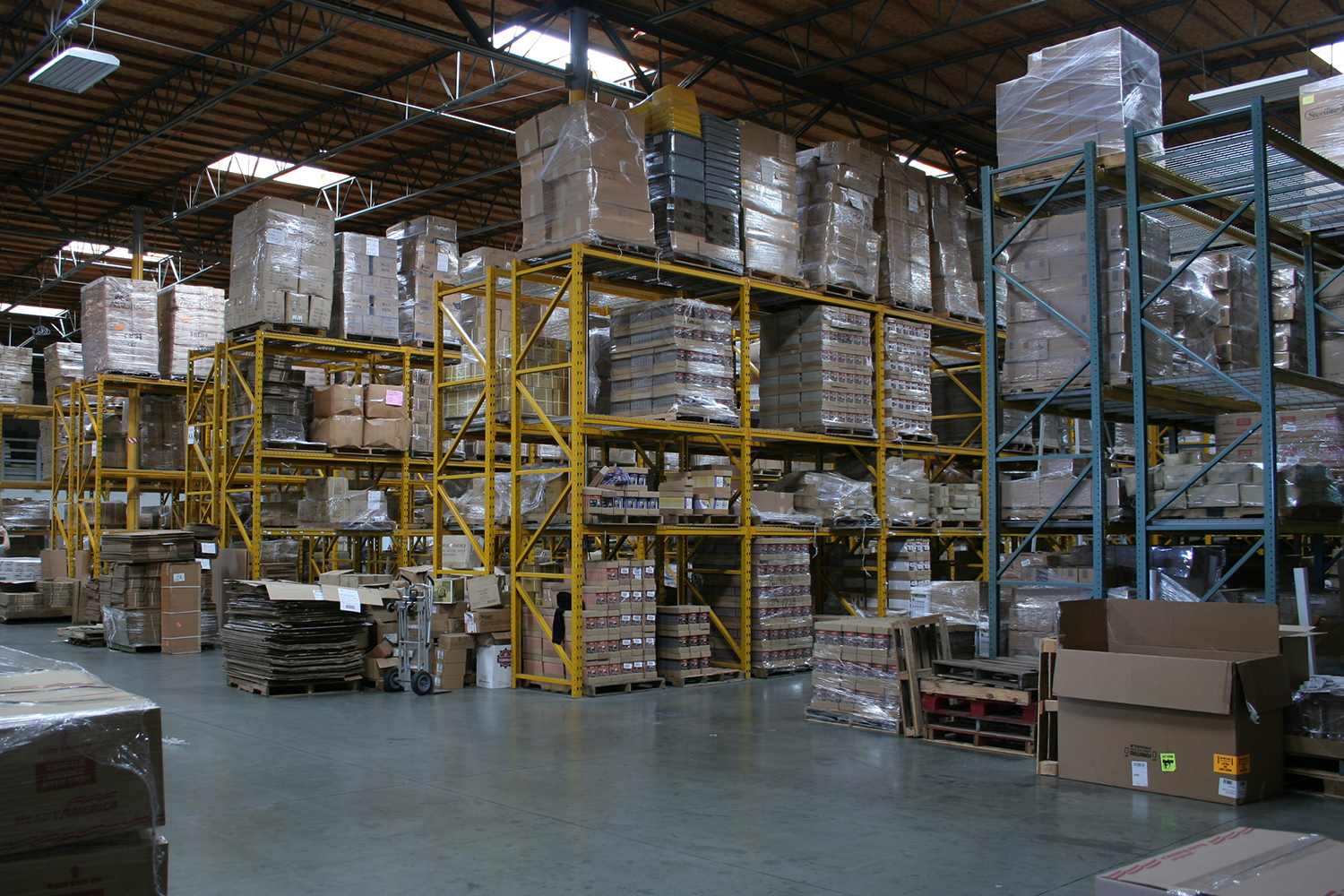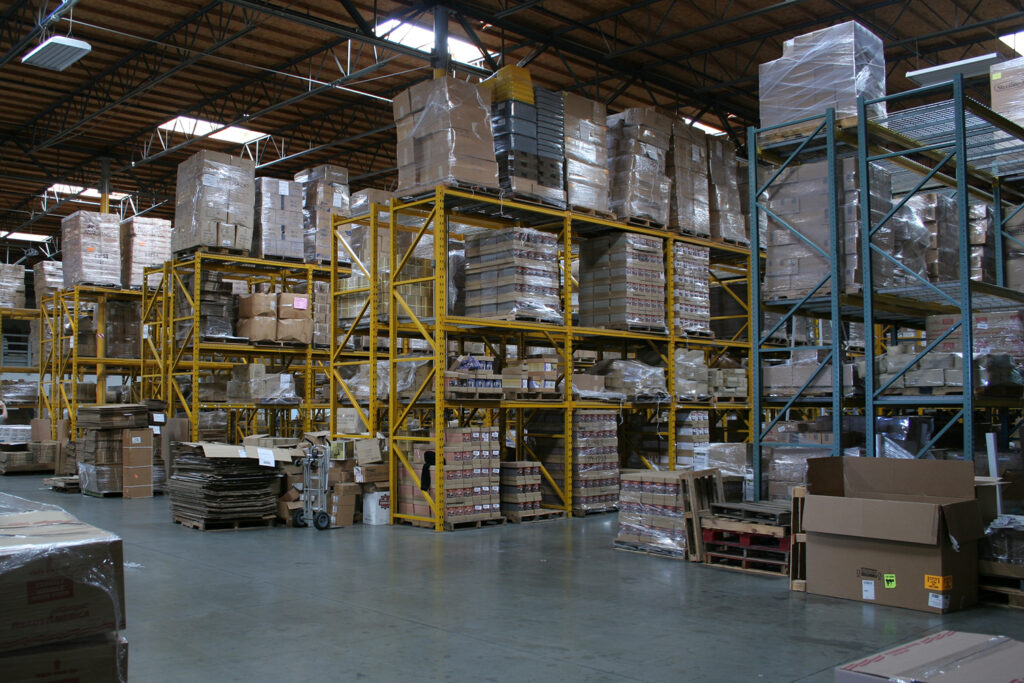 What We Offer
We are the disaster supply professionals.
Ready America is a great American success story. We started this business in our garage in 1991. We worked nights and weekends while keeping our day jobs. We attended trade shows with our son's crib in the back of the booth. We started with one great idea – QuakeHold! earthquake putty. It was proclaimed by the Los Angeles Times as one of the top 100 products of the millennium.
That putty, which is still one of our best sellers, was the launch pad for us to develop Earthquake Safety Centers for mass merchants including the Home Depot, Home Base, Orchard Supply Hardware and many, many more.
Our vision and mission remain the same today as they were when we first began – get everyone prepared in advance of the next disaster because being prepared is the best defense against disasters.
Today, we distribute safety and preparedness products right across the USA and around the world. Our products are available through both retail and online stores. We work in tandem with federal agency FEMA, as well as states, counties, and cities nationwide, plus businesses including Google, Amazon, Facebook, and Sales Force. Ready America's products are also distributed by thousands of other companies, universities, and non-profit organizations.
What we offer
We are the disaster supply professionals. We care deeply about the safety of our families, our employees, and our communities. Since we cannot stop natural disasters from happening, we design and manufacture innovative products that save lives in emergency situations.
Large assortment
Ready America features a large assortment of preparedness supplies to meet all your disaster supply needs.
Shipping
From our distribution centers, we ship everything from small parcels for individuals to commercial shipments for retail customers and large corporate campuses. Most orders are shipped within 24 hours of being received.
Fulfillment
We have several manufacturing facilities that enable us to drop ship direct to our customers for faster service.
Customized kits
Want your logo embroidered onto your emergency kit backpacks? We do that too!
Bay Area Residents Trained
Our family of employees are very dedicated to our mission. Many have been with us for ten, fifteen, or even more years.
Our Locations
Family Owned and Operated For Over 30 Years
The strong collaboration between AbbVie and Ready America was evident last year during the COVID-19 pandemic.  Ready America is one of the earliest suppliers we worked with as part of our response to the COVID-19 pandemic.  They supplied us with travel pandemic kits and expanded to provide multiple material lines to multiple sites, including support to our PCYC site.  Ready America was proactive in their work with AbbVie as they continually checked in with us, even when we did not have open orders, advising on the stock they have or were expecting and providing information on current market conditions.

 

AbbVie would like to thank and express our appreciation to the employees at Ready America for their support and dedication and acknowledge the important role they all played in delivering essential services and materials to enable us to serve the patients that depend on us.

 

Thank you for your passion and dedication to helping us make a remarkable impact on the lives of so many.
We use this as a safety device for our 20 month old twins. We didn't want the flat screen to topple over and crush them, so we purchased this strap. It is strong, sturdy, easy to attach and reliable. Worth every penny!
This product is well-designed and implemented in my opinion. The instructions are very clear, and installation is easy. I highly recommend this product.
If you live in California you need to buy these. When installed correctly they hold picture frames to the wall. In case of an earthquake they flip and flop but pictures don't fall which in insurance for less broken glass to step on in case of emergency. I think these are great and they are invisible behind the pictures.
Everybody needs some of this stuff. If you don't know why today, you'll soon find out!
If you have metal or wood relics this is a wonderful product to use to help preserve.
Packed nicely. Full of great things. Stuff in there I never thought of.
…it saved me and my little girls life!
This kit is a great set of tools, and supplies that can save my family in an emergency and is geared for emergencies and not typical/every day use.
This was a GREAT gift for my parents. They NEEDED an emergency pack but were not inclined to build one or buy one. Now we ALL feel better that they are prepared for an emergency.
Great pack of prepared survival supplies. This company not only makes a good product but cares about its customers. First rate.
About Us